One Stop for All Your Needs
 We put your success first.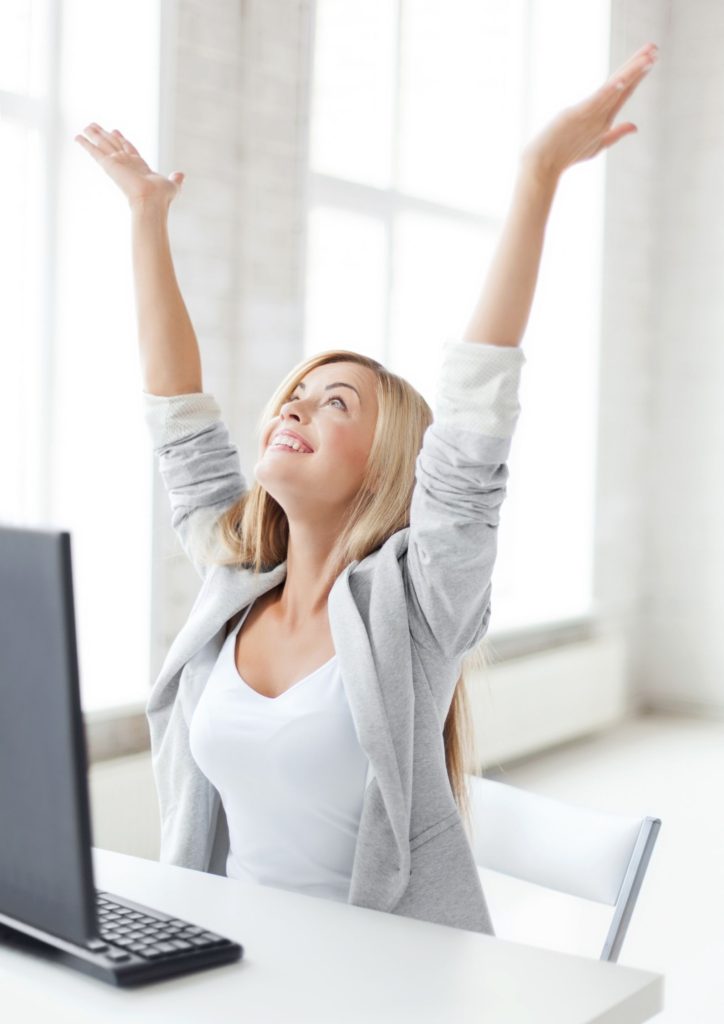 Introduction
BASKA SIA  is an international reseller/distributor based in Riga, Latvia. As an international reseller we take advantage of market differences in supply and demand between national markets by distributing brand new, branded consumer electronics and construction tools. We deliver products to our corporate customers internationally.
We are proud to offer our clients the highest quality products, competitive pricing, and superior customer service. All of our products are stored in secured and monitored distribution center, tracked with state-of-the-art inventory tracking, and packaged and shipped with quality & care.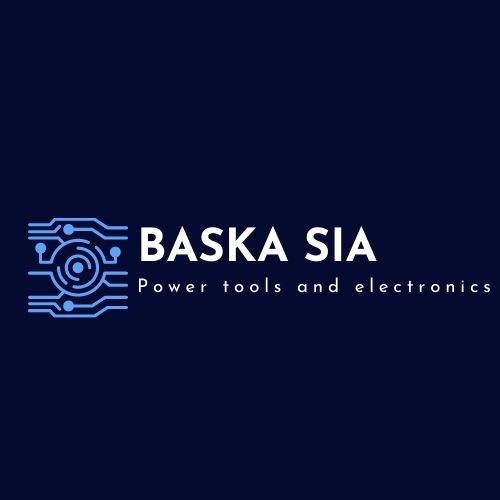 We  
provide access

 to products and services that help us and our partners


 to develop business
Interested in working together? Got questions? We'd love to hear from you!